God has given us another day. Listen to what He is saying in His word and through prayer, learn from the lessons in the Bible and the experiences of life, and implement a plan to assure positive results today.

I enjoy writing inspirational poems and my hope is that this one will set the tone for a blessed day. Have a wonderful weekend my friends!
Step Ahead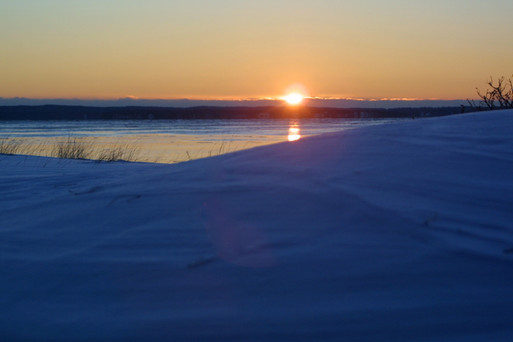 God speaks to us
Through His Word
And as we pray
The future is not blurred.
He knows about the past,
The present and our hopes.
He knows how each
Reacts when on the ropes.
So study the Word,
Pray and listen
To receive the guidance
On every decision.
Each good choice made
Positively affects the universe
And the Creator has wisdom
That He wants to disburse.
Lifting our families,
Communities and nation.
So this day with God,
Use the Word as the foundation.
Using His Word and prayer
In a powerful way
To receive the answer
We need this day.
For when praying, we are speaking
And listening to the ONE.
He has every answer
And our blessed day has begun!
Poem by Mark Shields – © 01-14-2016
Inspired by Study of Genesis 41
Image Source