Moses had left his wife and sons with his father-in-law Jethro while he had been in Egypt. Reading in Exodus 18, we get the impression that Moses had great respect for his father-in-law. When the Israelites were camped nearby, Jethro was determined to see Moses so he brought his daughter and the two sons with him to see Moses. It was a very happy occasion as Moses was glad to be reunited with his wife, children, and father-in-law.
There were over 600,000 men with their wives and families who were uprooted from their home and traveling through the desert. Many disputes had to be dealt with and Moses shared with his father-in-law about serving as judge for these people. Jethro was concerned that this would put too much of a strain on Moses so he suggested that Moses appoint a group of trustworthy helpers to serve as judges. Moses took his father-in law's advice and decided to delegate the simple cases. This freed up more time to spend on the more complicated cases.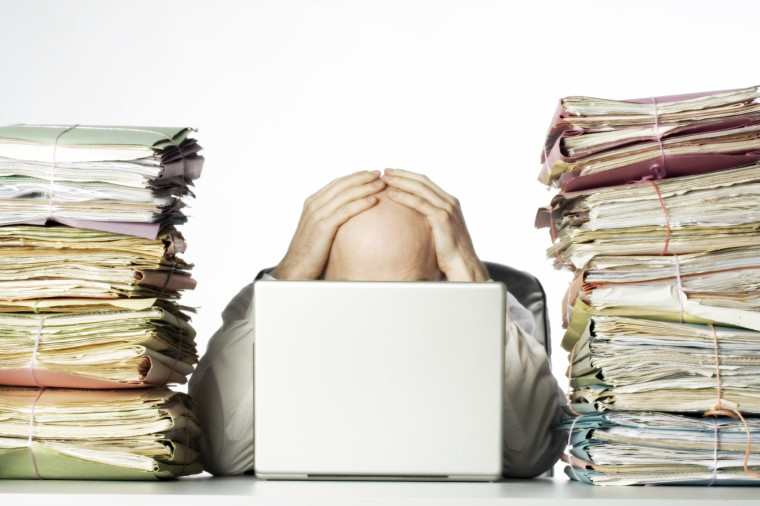 Lord, as we take on more responsibility, sometimes we get overwhelmed with work and in the passage today, a lesson has been learned about delegation. Many people working together is better than just one person because there is greater creativity, stability, and durability. Thank You Lord for great people that we can surround ourselves with and can count on to help handle the challenges we face throughout life. Amen.